Changing Mass times | Un nuevo horario de las Misas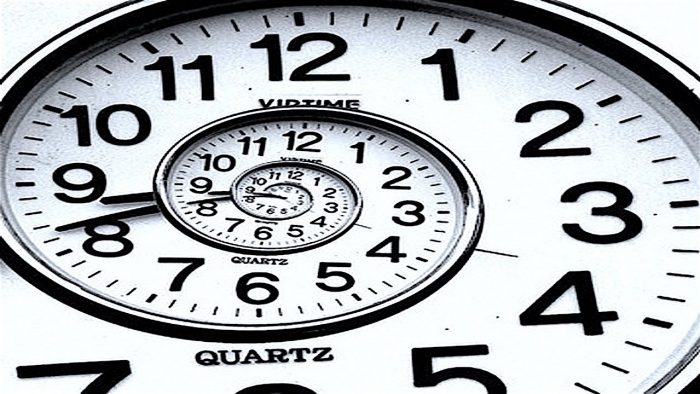 Reopening our church for Sunday Masses is happening carefully and in phases. St. Mary Church is open in a limited way for Sunday Masses. THROUGH JULY 5 there will continue to be
an 8:00 am Mass in Spanish
a 9:45 am Mass in Spanish
an 11:30 am Mass in English
Time for the next phase! After reflecting on our experience so far of Mass in the era of COVID-19, the feedback from parishioners, and the attendance at the Masses, we will be changing our Sunday Mass schedule BEGINNING ON JULY 12:
a 9:00 am Mass in English
an 11:00 am Mass in Spanish
Because of the additional pews that are now open, we believe we have the capacity to accommodate most households every weekend while maintaining physical distancing. If we reach capacity, we will not have room for everyone. If we begin to reach capacity regularly, this Mass schedule could be revised again.
The 9:00 and 11:00 am liturgy times were chosen to allow the later Mass to conclude before stretching too far into the afternoon.
We are still attempting to livestream a Mass in English and one in Spanish each Sunday through our Facebook page (facebook.com/StMaryGR). (We don't have the necessary equipment to livestream to other online services.) We appreciate your patience and flexibility as we negotiate our way through worshiping together during this pandemic.
Catholics who cannot attend Mass are encouraged to mark Sunday as a holy day by making a spiritual Communion, praying the rosary, or meditating on Sacred Scripture. These are good practices to keep every day holy, but most especially the Lord's Day. [Read more]
La reapertura de nuestra iglesia para las Misas públicas, se estará llevando a cabo con cuidado y gradualmente. La Iglesia de Santa María está abierta de manera limitada para las Misas del domingo. HASTA EL 5 DE JULIO HABRÁ:
una Misa dominical a las 8:00 am en español
una Misa dominical a las 9:45 am en español
una Misa dominical a las 11:30 am en inglés
¡Es tiempo para nuestra próxima fase! Después de reflexionar sobre nuestra experiencia, hasta el momento, en este tiempo del COVID-19, los comentarios de feligreses y la participación en las Misas, cambiaremos nuestro horario de las Misas del domingo. EMPEZANDO EL 12 DE JULIO:
una Misa dominical a las 9:00 am en inglés
una Misa dominical a las 11:00 am en español
Ya que se han abierto más bancas, creemos que tendremos capacidad para admitir a la mayoría de hogares cada fin de semana, mientras mantenemos el distanciamiento físico. Si llegáramos a alcanzar el límite de nuestra capacidad, en forma regular, el horario de la Misa será revisado nuevamente.
Los horarios de 9:00 y 11:00 para las liturgias se han escogido para que la última Misa no se extienda mucho en la tarde.
Seguiremos haciendo nuestro mejor esfuerzo de pasar las Misas (inglés y español) en vivo en Facebook (facebook.com/StMaryGR). (No tenemos el equipo necesario para hacerlo en otros medios).
Apreciamos su paciencia y flexibilidad al tiempo en que estamos buscando nuestro camino para orar juntos durante esta pandemia.
Se anima a los católicos que no pueden asistir en la Misa a hacer una Comunión espiritual, rezar el rosario o meditar en la Sagrada Escritura para santificar cada día, especialmente el Día del Señor. [Vea más]