Diocesan Assembly | Asamblea diocesana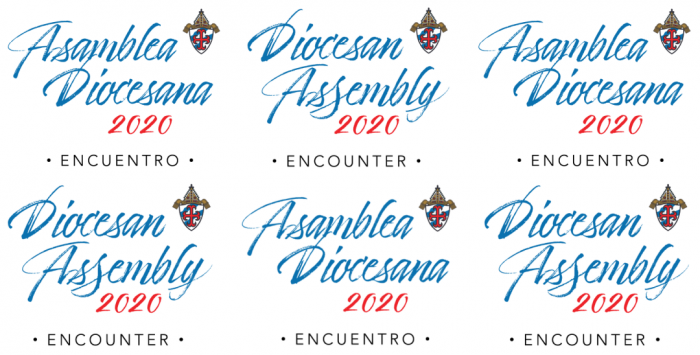 Saturday, September 26, 2020, 8:30 a.m. to 3 p.m.
Participate in the inaugural Diocesan Assembly!
Bishop Walkowiak and the diocesan Office of Pastoral Services are inviting Catholics across our 11 counties to take part in a day of virtual prayer and learning! Diocesan Assembly 2020: Encounter is a free online event in English and Spanish for Catholics that will cultivate opportunities to encounter Jesus Christ and assist in renewing your zeal and commitment for encouraging all to know, love and serve Jesus and the Church.
Find presenter information and register online by visiting grdiocese.org/diocesan-assembly/.
¡Acompáñanos a la Asamblea Diocesana inaugural!
Sábado, septiembre 26, 8:30 a.m. – 3 p.m.
¡El Obispo Walkowiak y la Oficina diocesana de Servicios Pastorales invitan a todos los católicos de nuestros 11 condados a participar en un día de oración y aprendizaje virtual! Asamblea Diocesana 2020: Encuentro es un evento virtual en inglés y español para católicos que cultivará oportunidades para encontrar a Jesucristo y ayudará a renovar su fervor y compromiso para invitar a todos a conocer, amar y servir a Jesús y a la Iglesia. La inscripción es gratuita. Para obtener más información y registrarse en línea, visite grdiocese.org/diocesan-assembly/.