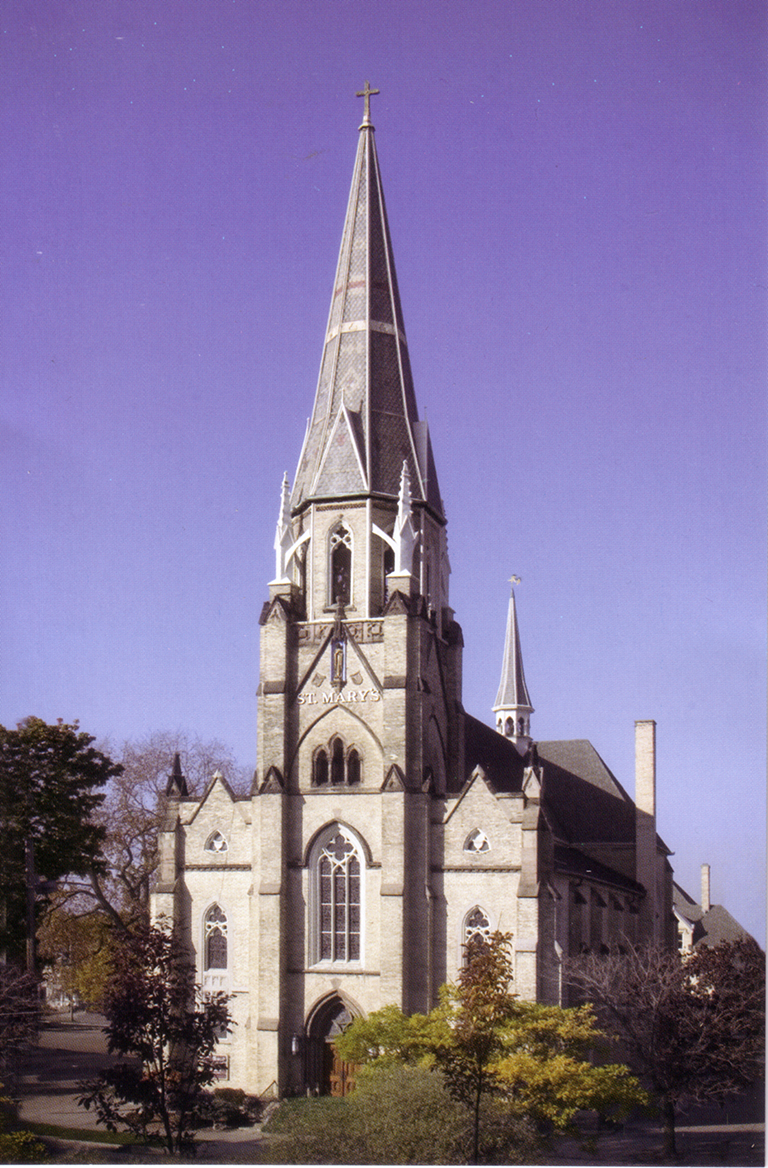 Our parking lot is now a pay-to-park lot!
Read more about how we will be earning money from public parking in our parking lot >>
Livestream of the Funeral of Steve Kampfschulte
Click here for the worship aid »
Our liturgies are broadcast online

We welcome you to worship with us in person!
We continue to livestream our liturgies in English and in Spanish for those who are unable to participate in-person because of health reasons or other factors. WATCH ONLINE
Note: We have a new office phone & voicemail system
The new phone system for the parish offices has been installed, but we are still getting used to using them! Thank you for your patience as we work out any remaining issues.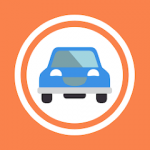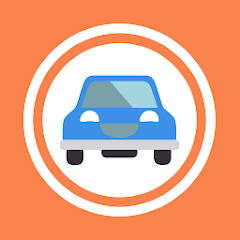 Our food pantry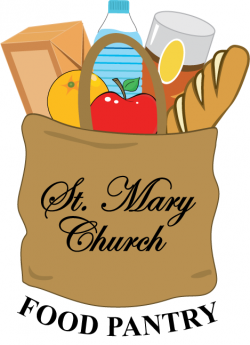 Our regular distribution times coming up will be:
Monday, June 5, 5–7 pm
Wednesday, June 7, 10 am–12 pm
Monday, June 19, 5–7 pm
Wednesday, June 21, 10 am–12 pm
Monday, July 3, 5–7 pm
Wednesday, July 5, 10 am–12 pm
Monday, July 17, 5–7 pm
Wednesday, July 19, 10 am–12 pm
If a person needs food assistance outside of these times, please call the parish office at 616.459.7390 x10 and leave a message. Understand that it may take us time to retrieve the message and get back to you.
Donations of non-perishable food items, soaps, toilet paper, etc. are always needed and welcome. These may be dropped off at the St. Mary Church office during office hours, or left in the vestibule of the church.
Wondering what to donate? Click here are a few ideas: Most-Needed Items for Our Food Pantry »
The St. Mary Food Pantry is an equal opportunity provider.
---
Parish Office Hours
Monday | Wednesday | Thursday | Friday:
8:30 am-12:00 pm
and by appointment.
Sacrament of Reconciliation
At the nearby Basilica of St. Adalbert:
Monday through Friday, 4:00–5:00 pm.
Saturday 3:00–3:30 pm
Tenga en cuenta: Tenemos un nuevo sistema telefónico y buzón de voz
Se ha instalado el nuevo sistema telefónico de las oficinas de la parroquia. ¡Sin embargo, todavía nos estamos acostumbrando al nuevo sistema! Gracias por su paciencia mientras resolvemos cualquier problema que existan.
Nuestras liturgias se transmiten en línea
¡Le damos la bienvenida a celebrar con nosotros en persona!
Continuamos a poner las liturgias en vivo en español y en inglés en línea cada semana para los que no pueden asistir a la liturgia en persona por motivos de salud u otros factores. VER EN LÍNEA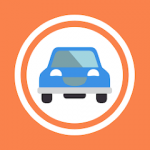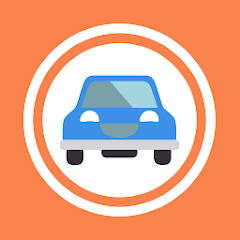 Cambios en el estacionamiento de la iglesia
Lea más sobre cómo cobraremos las tarifas de estacionamiento del público »
La despensa de alimentos
Nuestro horario de distribución será como sigue:
lunes, el 5 de junio, 5–7pm
miércoles, el 7 de junio, 10am–12pm
lunes, el 19 de junio, 5–7pm
miércoles, el 21 de junio, 10am–12pm
lunes, el 3 de julio, 5–7pm
miércoles, el 5 de julio, 10am–12pm
lunes, el 17 de julio, 5–7pm
miércoles, el 19 de julio, 10am–12pm
Si alguna persona necesita ayuda fuera de estos horarios, por favor llame a la oficina de la iglesia: 616.459.7390 ext. 10 y deje un mensaje. Por favor tome en cuenta que puede tomar un poco de tiempo en recibir el mensaje, pero le llamaremos.
¡Donaciones de alimentos (no perecederos), jabones, papel higiénico, etc. siempre son necesarios y bienvenidos!
¿Se pregunta qué donar? Aquí hay algunas ideas: Artículos más necesarios para nuestra despensa de alimentos
La despensa de alimentos de Iglesia Santa María es un proveedor que ofrece igualdad de oportunidades.
---
Horario de oficina
lunes | miércoles | jueves | viernes:
8:30 am – 12:00 pm
(y por una cita)
Reconciliación / Confesiones
En español: Por una cita.
En la Basilica of St. Adalbert, 4:00–5:00 pm, lunes a viernes.
Sábado 3:00–3:30 pm