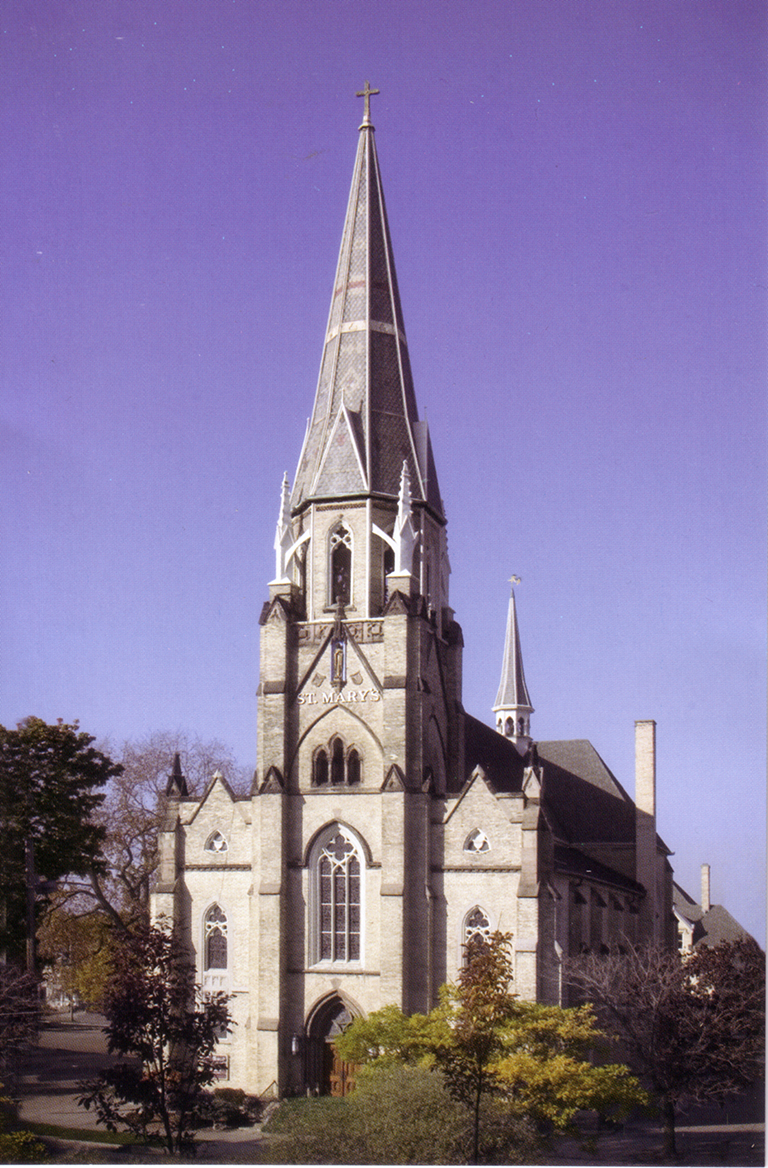 In case of severe weather
Familiarize yourself with our severe weather policy »
Note: Our office voicemail system is down
Our voicemail system isn't working at the moment, meaning that you can't leave a message for us if we don't answer the phone personally. We encourage you to use email [Contact Us] or Facebook Messenger to get messages or questions to us for now.

Our liturgies are broadcast online
We welcome you to worship with us in person!
We continue to livestream our liturgies in English and in Spanish for those who are unable to participate in-person because of health reasons or other factors. WATCH ONLINE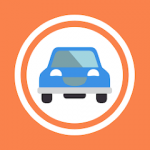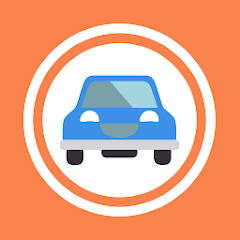 Our parking lot is becoming a pay-to-park lot!
Read more about how we will be earning money from public parking in our parking lot >>
Our food pantry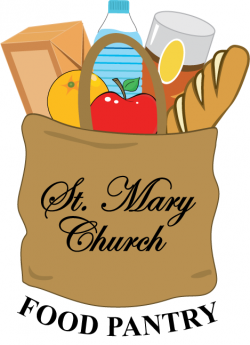 Our regular distribution times coming up will be:
Monday, January 16, 5–7 pm
Wednesday, January 18, 10 am–12 pm
Wednesday, February 1, 10 am–12 pm
Monday, February 6, 5–7 pm
Wednesday, February 15, 10 am–12 pm
Monday, February 20, 5–7 pm
If a person needs food assistance outside of these times, please call the parish office at 616.459.7390 x10 and leave a message. Understand that it may take us time to retrieve the message and get back to you.
The St. Mary Food Pantry is an equal opportunity provider.
---
Parish Office Hours
Monday | Wednesday | Thursday | Friday:
8:30 am-12:00 pm
and by appointment.
Sacrament of Reconciliation
At the nearby Basilica of St. Adalbert:
Monday through Friday, 4:00–5:00 pm.
Saturday 3:00–3:30 pm
En caso de clima severo
Por favor, familiarícese con nuestra política para clima severo »
Tenga en cuenta: Nuestro sistema de buzón de voz no funciona en este momento
No puede dejarnos un mensaje si no contestamos el teléfono personalmente. Le recomendamos que utilice el correo electrónico [Contactarnos] o Facebook Messenger para enviarnos mensajes o preguntas por ahora.
Nuestras liturgias se transmiten en línea
¡Le damos la bienvenida a celebrar con nosotros en persona!
Continuamos a poner las liturgias en vivo en español y en inglés en línea cada semana para los que no pueden asistir a la liturgia en persona por motivos de salud u otros factores. VER EN LÍNEA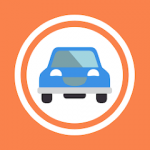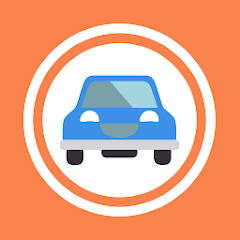 Cambios en el estacionamiento de la iglesia
Lea más sobre cómo cobraremos las tarifas de estacionamiento del público »
La despensa de alimentos
Nuestro horario de distribución será como sigue:
lunes, el 16 de enero, 5–7pm
miércoles, el 18 de enero, 10am–12pm
miércoles, el 1 de febrero, 10am–12pm
lunes, el 6 de febrero, 5–7pm
miércoles, el 15 de febrero, 10am–12pm
lunes, el 20 de febrero, 5–7pm
Si alguna persona necesita ayuda fuera de estos horarios, por favor llame a la oficina de la iglesia: 616.459.7390 ext. 10 y deje un mensaje. Por favor tome en cuenta que puede tomar un poco de tiempo en recibir el mensaje, pero le llamaremos.
La despensa de alimentos de Iglesia Santa María es un proveedor que ofrece igualdad de oportunidades.
---
Horario de oficina
lunes | miércoles | jueves | viernes:
8:30 am – 12:00 pm
(y por una cita)
Reconciliación / Confesiones
En español: Por una cita.
En la Basilica of St. Adalbert, 4:00–5:00 pm, lunes a viernes.
Sábado 3:00–3:30 pm